<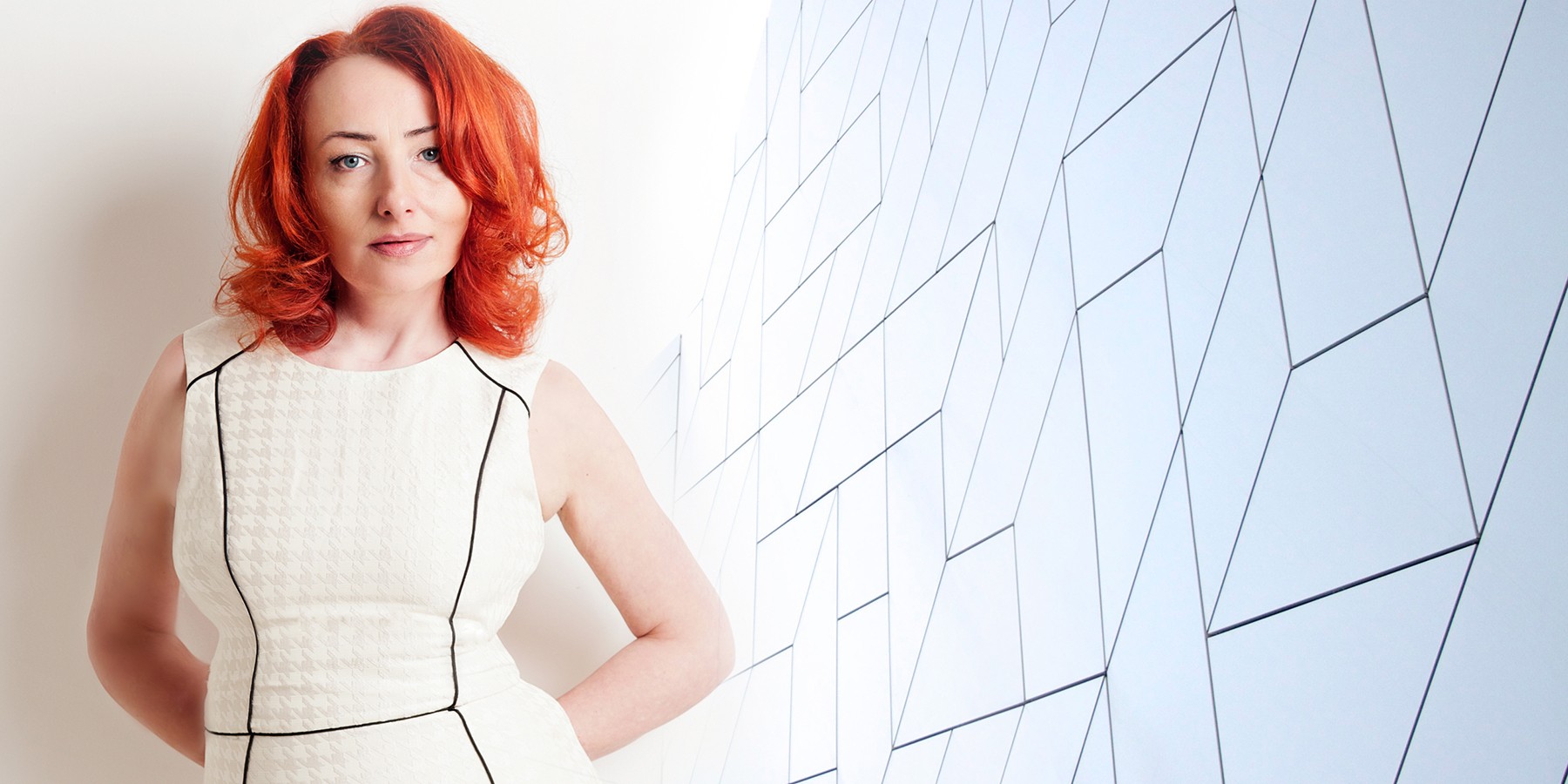 Have you ever wondered who are you at Soul level?
What divine gifts are you equipped with in order to manifest unlimited abundance in your human experience?
Surely, your Soul is the most powerful tool at your disposal. The key is understanding how to know it and make the best usage of it.
Are you ready to discover those unique abilities of our Soul?
Why having almost everything makes you meet the same obstacles over and over?
Now, let's be honest with ourseleves…
How many times have you found yourself banging on an invisible wall makig you disempowered, stuck, feeling unworthy?
How many times did you buy a "become a millionaire in one week" programme, hoping to manifest magic money out of nowhere and it did not show up?
How much time did you spent on searching answers or the Holy Grail giving you ready to use solutions why the same story or problems keep repeating themselves to the extend you cannot bear it anymore?
How much money did you invest with different masters, teachers, courses that left you broken and still not knowing, not understanding and less confident about who you really are?
Do not you think it is enough of drama and trauma?
You are the one who is responsible for everything that happens to you through the system of choices and consequencess.
Nothing happens to you by an accident. Nothing shows up unless you let it happen.
If you have decided you want to change your life and circumstances, a few words of explanation:
– working in the Akashic Records to gain information about your Soul I only need a few personal details: your full name (including middle name – the same details as stated in your birth certificate), date and place of birth (town, district, state, zip code, country) – if you know what time it was, it would be splendid, your parents' names, your current adress. All information you provide are highly confidential!
-there is no need for us to meet in person! Energy recognizes no space, time or distance. Akashic Records are a giant library situated outside time and space as well. They contain all information about the Soul, its choices and consequences, gifts, origins, blocks and restrictions from the very beginning. I need up to 3 working days to provide you with the full report on your Souls's status, origination, divine gifts as well as blocks and restrictions (vowes, curses, soul's facets loss, pacts, bindings, negative thought forms & many otheres) preventing you from manifesting your unlimited abundance on all possible fields.
All the information will be presented to you during a teleconference call (free of charge in most of countries) – I will provide you with your country number and a pincode as soon as my bank account confirms your investment has been transfered. There are several payment ways – I am sure you find the best one for you. Our teleconference will last about one hour up to two – depending how much information is relevant to your current situation and how many potential questions you may have afterwards. Our call is recorded in a mp3 format for you to download afterwards (you will be given a link) so that during our call you may only focus on listening – there is no need for taking notes 🙂
What is your taks?
The information I am going to share in our session is driven by your intention for what you want to manifest  in your human experience. The clearer you are on what you want, the better!
Please keep in mind you don't need to know "how" to get there … that's what the session will show.  But I will ask you about what you're determined to creating within the next six months. So think a little bit about it and make some written work on your intentions.
Be sure that  intentions are not wishes, nor are they dreams.  "I am not a fairy godmother, and you will have to continue to operate as a human being within linear time and space.  So if you want to manifest money magically falling from the sky, or find your ideal partner without ever leaving your house, I'll probably have to knock you off your unicorn and ask you to refine your intentions a bit" – Andrea Hess (my Soul Realigment Master and Teacher)
My guarantee to you. 
I am not going to publish any testiomonials on my website  for my individual sessions. My clients' privacy is gold to me.
After almost 30  years of being advanced certified dowser and certified practitioner od other healing arts  – I'm confident in my accuracy and clear intentions.
If you really want a significant change in your life and conciously  implement what we discussed in our session, and you do not achieve your goals more of what you want within 90 days, I'll give your investment back to you.
Please remeber, if you do nothing with the information or you stay in situations  and choices not congruent to your divinity  there is no possible way you can change what has not served you.
Your non-implementation is not a valid reason for a refund.
.